Rug Show Industries
P.O. Box 1079 New Tazewell, TN. 37824 USA
Ph:1-888-517-RUGS(7847)
email address: info@rug-show.com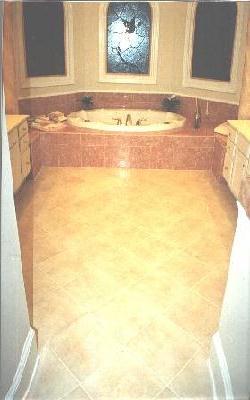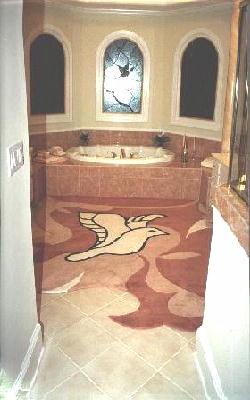 This is only one example of what a custom rug can do for your home. See the dramatic difference between before and after. This particular design came from the stain-glass window. Coordinate your own space with one of our hand-made custom rugs made exclusively for you.